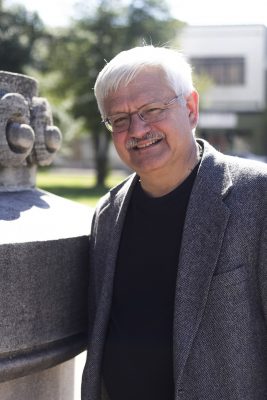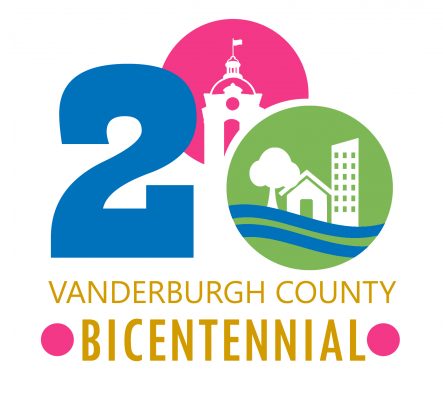 There are no fewer than seven abandoned cemeteries in the city of Evansville. In three cases, we all have driven over the internments countless times. The earliest of these date to the establishment of our community. The stories of two are intertwined with the founding of Evansville and Vanderburgh County. The newest of them was still an active burial ground during the Second World War. These forgotten plots are a mix of pioneer, religious, municipal, and institutional. The universal comment is – of course they moved the burials? All of these cemeteries have fascinating and unique stories. Each is uniquely documented in the historical record. There are still many mysteries at each location calling for more research. All of the burial grounds lack markers and are crying out for some permanent monument to rescue them from oblivion.
Dennis is a professional historian, folklorist, and preservationist.  Before his retirement in 2016 he had been Evansville's Historic Preservation Officer for nineteen years.  His publications include pieces on the War of 1812, foodways, and historic architecture.   Most recently, Dennis is proud of his role in discovering the national significance of the Peters-Margedant House.  In his retirement Au continues to research and write and is pursuing his life-long interest in archaeology.
This presentation is January 23, 2018 at 6:30 PM in the Browning Gallery at Willard Library, 21 N First Ave, Evansville, IN 47710.
The event is free and open to the public. Advance reservations are appreciated. Call (812) 425-4309, ext. 117 to reserve a space.