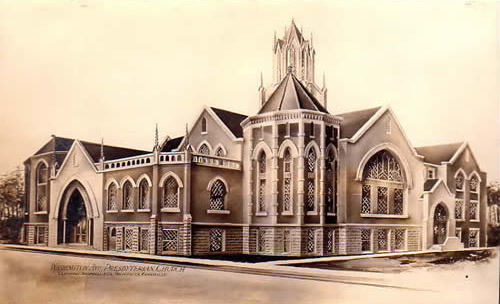 The idea of Washington Ave Presbyterian was conceived in late 2012 when the Presbyterian church wish to expand eastward.  The new church was planned to serve the growing suburbs buoyed by the streetcar.  The cornerstone was laid June 29, 1913, and construction progressed rapidly on what was dubbed "one of the finest churches in the city."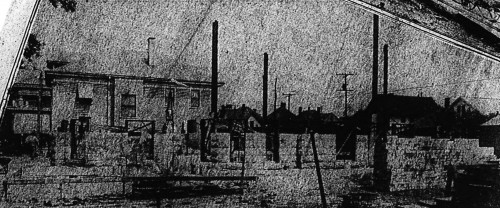 The church was dedicated May 17, 1914 making it the 7th Presbyterian church in Evansville.  The interior boasted a green color scheme with ivory colored ceiling set off with pink and brown decorations.  Its seating capacity was around 400.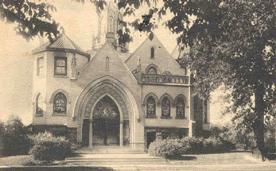 An addition was built in 1954 to the right (west).  Some of the adjoining houses including the old parish house were cleared for parking.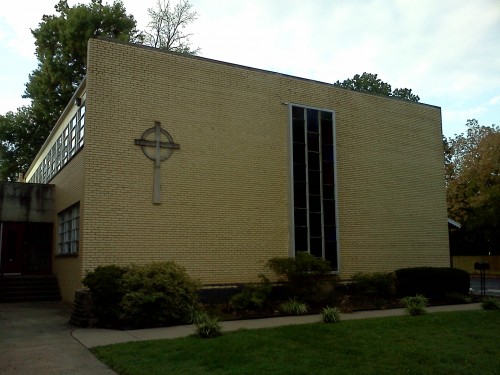 Washington Ave Presbyterian merged with Eastminster Presbyterian on August 19, 1999. The old church was converted into the Washington Avenue Center, an outreach mission where more than a dozen ministries took place.
Not long after, the church became God's Way Church which still operates here today.  It should be noted that during renovations the church was required to replace some of the beautiful stain glass windows on the front with clear glass per fire code.