In some ways, a century ago was not that different than today. With downtown flourishing and residents looking for affordable housing, the Cadick Apartments were part of a building boom that generated several rental units.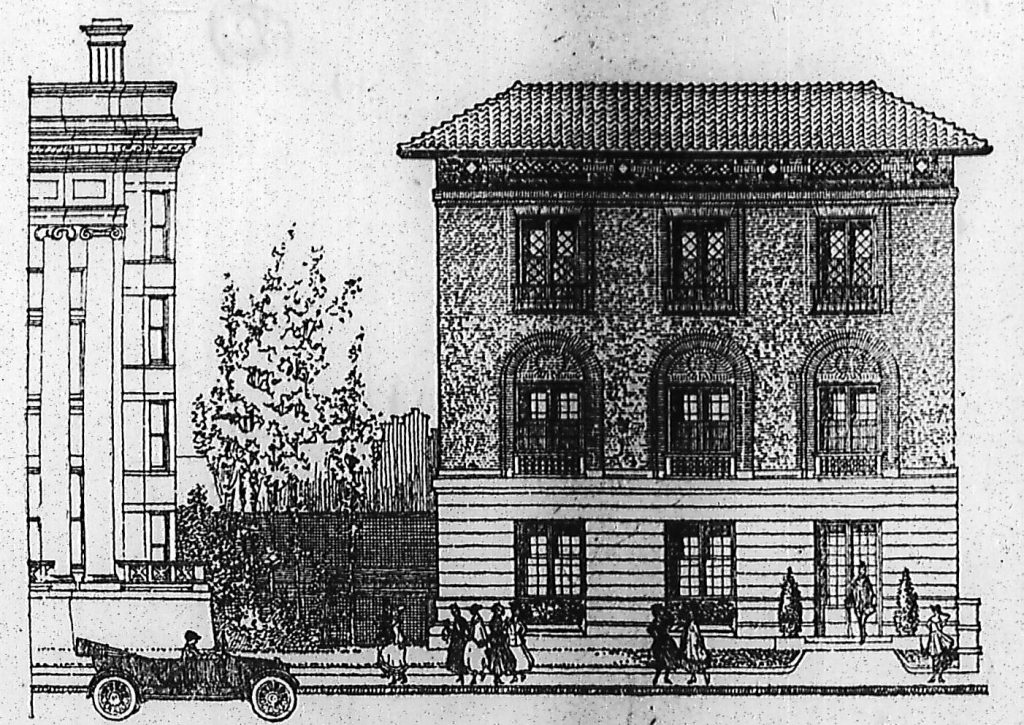 The New Cadick was the brainchild of A. C. Hassensall with the help of famed local architect W. E. Russ.  Built in the Beaux Arts style, it was a 3-story brick structure with a tiled roof.  Stone on the first floor has "Cadick Apartments" carved in it, and the building also has some intricate brickwork.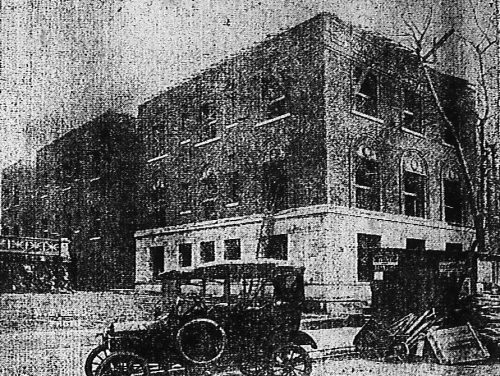 The new apartments were built from 1916-1917, and contained 14 units.  Some of the more notable features included Murphy beds and mahogany wood trim in each apartment.  The first floor featured leasing offices and space for a doctors offices.  The Cadick also had a full basement that included a dining hall and laundry room.